Norm & Deb…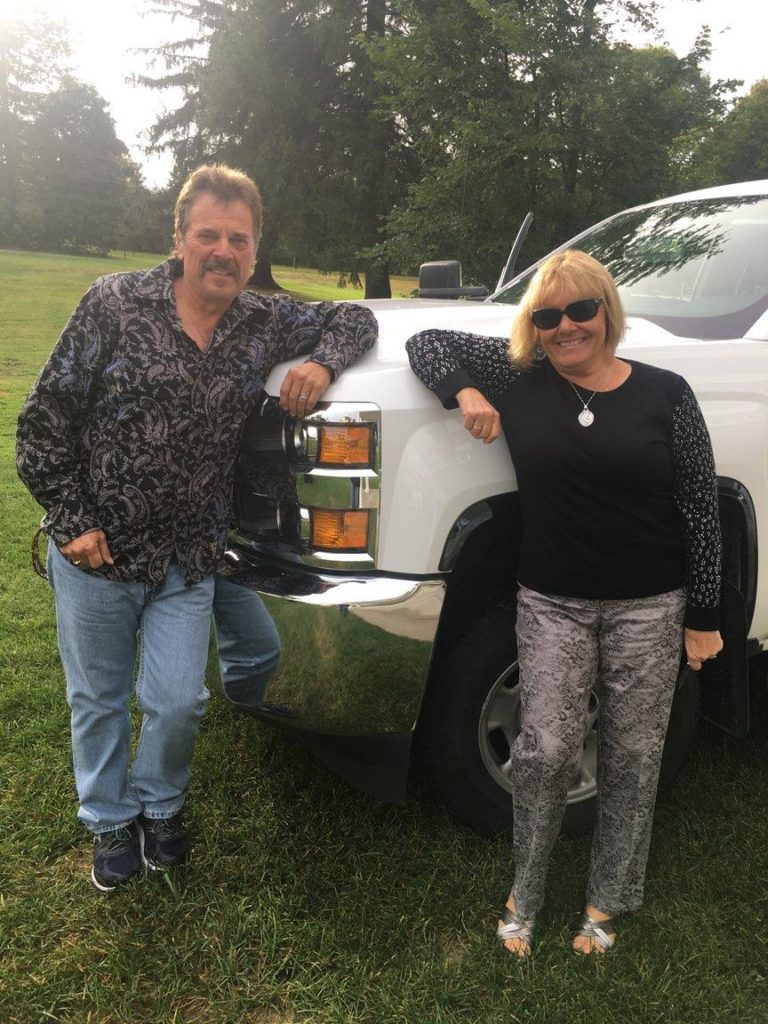 "Hot Damn" is the duo act of husband and wife team, Norm and Debbie Pelletier with the true sound of a full band. As dedicated musicians playing over 200 gigs a year, you can expect a professional, fun and talent filled show. They have now taken their show on the road and are performing in Maine, New Hampshire, Vermont, Naples, Marco Island and Key West Florida (Including the ever popular Sloppy Joe's), Nashville, Knoxville & Savannah, Tennesse; Wisconsin, Illinois, Indiana, Michigan, Missouri, Colorado and Texas, expanding their tour each year.
Norm plays a smoking lead guitar and Debbie plays a zeta standup bass. Both are vocalists complimenting each other with harmonies. They boast a repertoire of over 1,000 songs. The mechanical drum machine keeps the dance beat moving. On some gigs you will see them with a live drummer. You will hear country music from today's Top 40 to country songs made famous as far back as 40 years ago; you can also expect to hear songs ranging from the 50's, 60's and 70's classic rock.
They have a knack for reading their audience. Some of their gigs are strictly sock hops, playing only 50's and 60's music. They also mix in some comedy songs in their act, which delights the audience and provides a great stepping-stone to a superb band-to-audience relationship during the show. The duo's witty interaction with their audience provides for an extremely entertaining evening one won't soon forget. Having been in the business for the past 30+ years, they have had the opportunity to open for national acts such as Martina McBride, Bobby Bare, Mel McDaniel, McBride & The Ride, Juice Newton, Johnny Paycheck, The Kendall's, Jerry Lee Lewis, Tanya Tucker, Melba Montgomery, and Asleep at the Wheel.
There's no occasion that' won't fit into the duo's repertoire and travel distance is never a concern.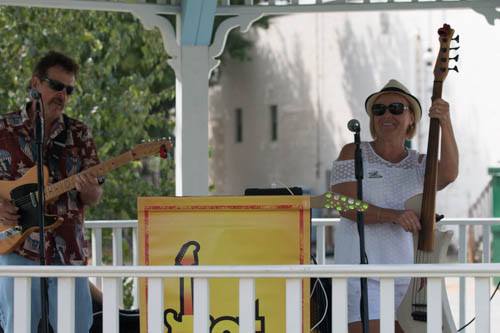 Copyright Hot Damn Duo. All Rights Reserved.
Site Designed by Jared Heil.