Come out and See Us!
Our Next Ten Shows…
DIXFIELD FLEA MARKET from 11:30am to 2:30pm on Sunday, Aug 18th.
TEA POND LODGE from 6:00pm to 9:00pm on Thursday, Aug 22nd.
GATCH'S BEER GARDEN from 6:00pm to 9:00pm on Friday, Aug 23rd.
PRIVATE PARTY from 5:00pm to 8:00pm on Saturday, Aug 24th.
LAKE PEMAQUID CAMPGROUND from 7:30pm to 10:30pm on Saturday, Aug 31st.
RED APPLE CAMPGROUND from 7:00pm to 10:00pm on Sunday, Sep 1st.
TEA POND LODGE from 6:00pm to 9:00pm on Thursday, Sep 5th.
BLACK HARPOON from 8:00pm to 11:00pm on Friday, Sep 6th.
LITCHFIELD FAIR from 2:00pm to 5:00pm on Saturday, Sep 7th.
TURNER GAZEBO from 6:30pm to 8:00pm on Tuesday, Sep 10th.
Click for full list of upcoming shows…
---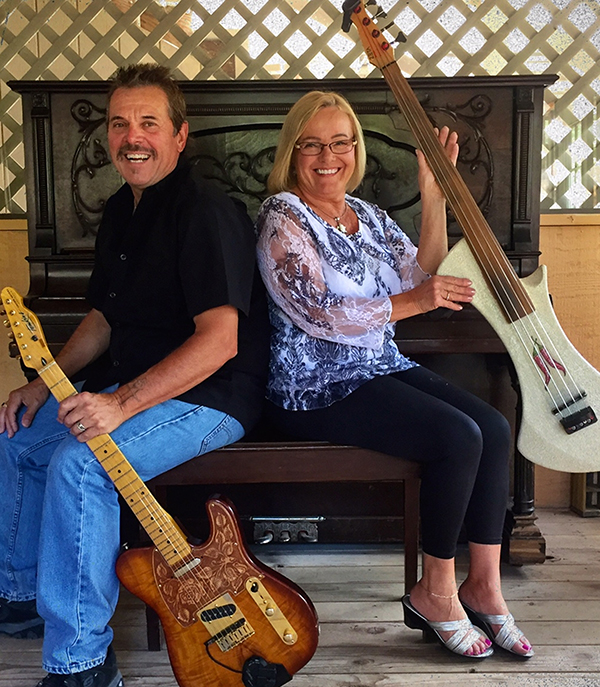 Who We Are…
"Hot Damn" is the duo act of husband and wife team, Norm and Debbie Pelletier with the true sound of a full band.
They have now taken their show on the road and are performing in Maine, New Hampshire, Vermont, South Florida, Nashville,Wisconsin, Illinois, Indiana, Michigan, Missouri, Colorado and Texas, expanding their tour each year.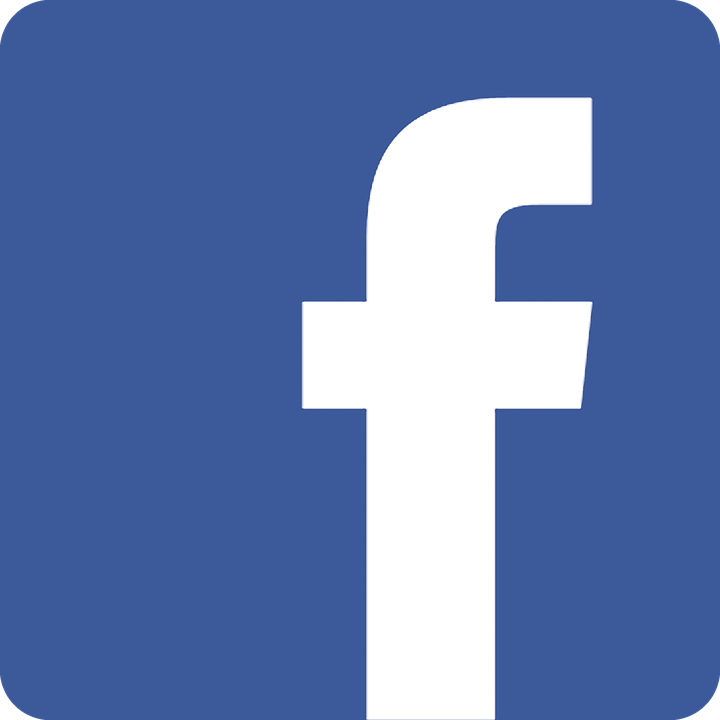 Copyright Hot Damn Duo. All Rights Reserved.
Site Designed by Jared Heil.